This stand-alone application automates the process of rule 8.2.1.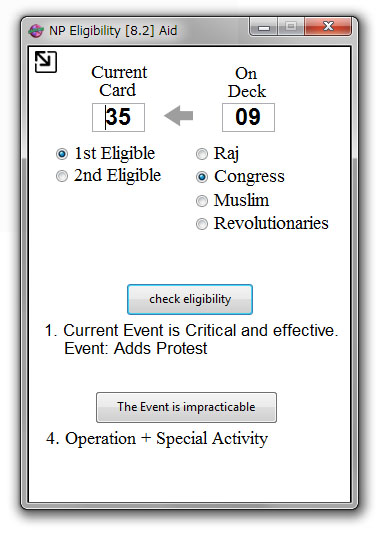 Note:
macOS has a feature called "Gatekeeper" designed to lock down your Mac, forcing it to only run Apple-approved software by default. In such case,
1. After downloading an app from this site, drag it to the Applications folder.
2. Select the app and right or control-click.
3. Click on Open.
4. Click on Open again to confirm you want to complete the action.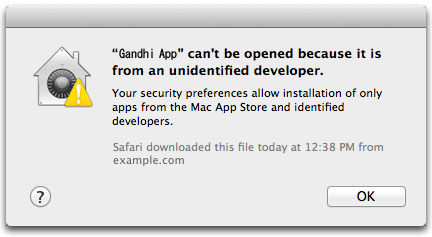 You may learn more from this site.

「開発元が未確認のため開けません」または「Mac App Storeからダウンロードされたものではないため開けません」と表示された場合: キーボードのcontrolキーを押しながらGahdhiアプリのアイコンをクリック、そこで開かれるプルダウンメニューから「開く」を選択します。
あるいは、「セキュリティとプライバシー/一般」で、「ダウンロードしたアプリケーションの実行許可:」を「すべてのアプリケーションを許可」にします。(OS X Yosemite 10.10)